If I had a time machine and could go back to talk to myself when I was 13, this is what I'd say.
I so longed for my first period as I'd been told I'd become a woman. But it was such a disappointment. I hated the discomfort of bleeding and the pain and dizziness.
Eventually I discovered how to deal with it all. I learnt how to love my period time. Find out how you can do the same.
Join me for a special Instagram Live as part of Menstrual Hygiene Day. Bring a piece of paper and a pen or pencil. 
 Welcome!
I'm Sue and I'm a menstrual cycle mentor, yoga teacher and author of Yoga and the Menstrual Cycle – Live in Harmony with your Natural Rhythm. You're in the right place if you want more nurture and vitality or if you suffer with period pain or PMS.
I struggled with my cycle for 30 years until I found that living in sync with my natural cyclical changes and the optimal type of yoga at the appropriate time eliminated my period pain and premenstrual syndrome. To my surprise I also discovered benefits to having a cycle that I never knew existed, like times when I am full of creativity, which I now capitalise on.
I love to share this powerful approach with women through my book, workshops, blog, Instagram and Facebook. I also lead workshops but unfortunately these are cancelled for the time being because of covid-19.
Enjoy my website and do get in touch if you'd like to know more.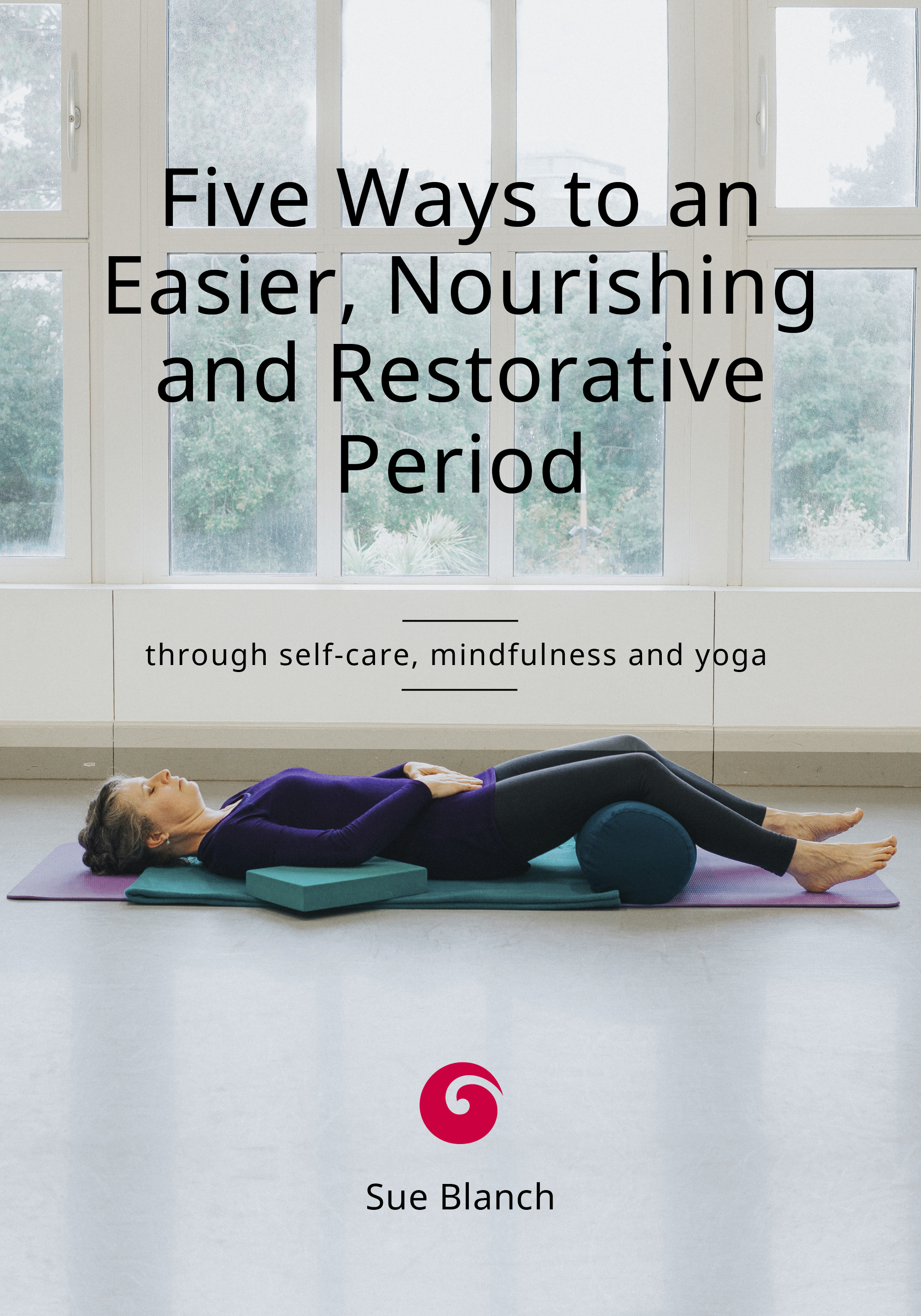 Free eBook
Receive a FREE download of my eBook: Five Ways to an Easier, Nourishing and Restorative Period – through self-care, mindfulness and yoga. Scroll down to receive your free eBook.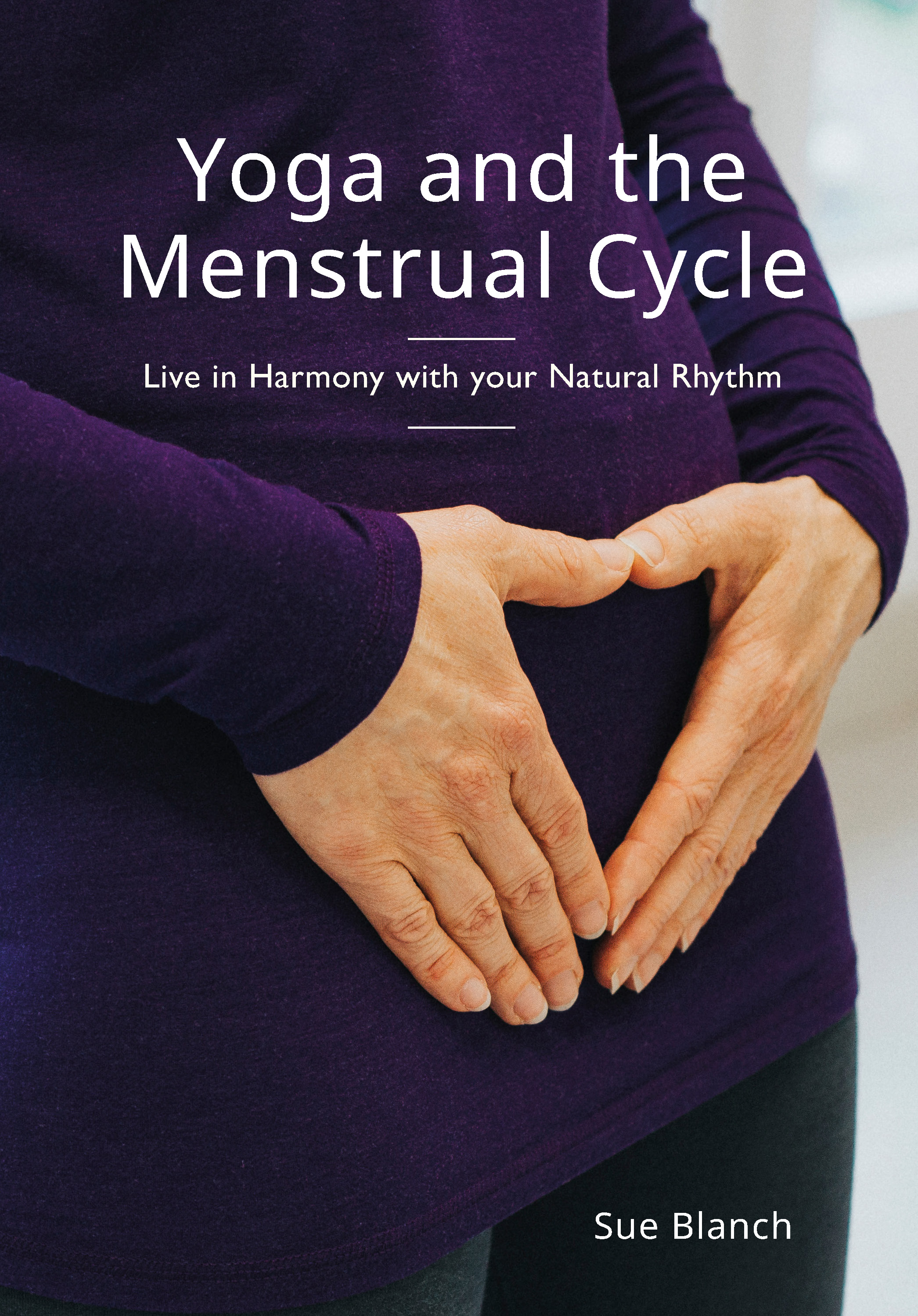 Book
My book Yoga and the Menstrual Cycle – Live in Harmony with your Natural Rhythm will enable you to bring health, well-being, nurture and vitality into your life by living in sync with your cycle and practising yoga that supports you through its highs and lows.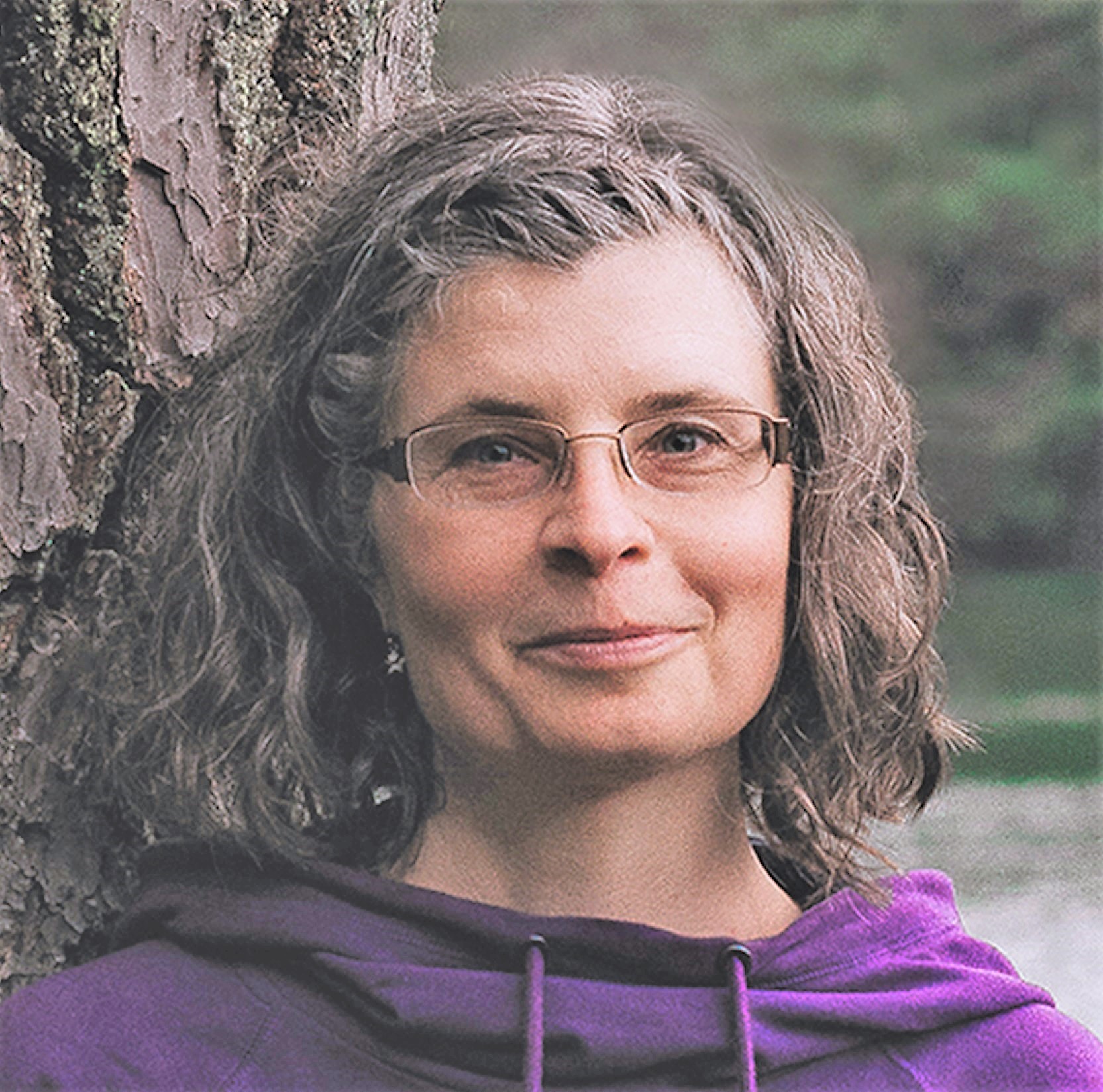 Workshops & Talks
Come and discover how your cycle really affects you and how to tap into its benefits so you can be at your maximum health and well-being. I talk to workplaces and communities as well as leading workshops with yoga in sync with your menstrual cycle to nourish and revitalise you.
Five Ways to an Easier, Nourishing and Restorative Period – through self-care, mindfulness and yoga
Maybe your periods are difficult for you: painful, heavy, draining? Or maybe your periods are not troublesome at all but you like the idea of having a nourishing and restorative time? In my eBook you will:
Find out how I cured the period pain that troubled me for 30 years
Discover your period is more important that you might think and the benefits of living in sync with it
Come away with practical and realistic tips for how to make your period easier, nourishing and restorative
Enjoy 3 simple and gentle yoga practices to soothe and nurture you – including step-by-step instructions with photos.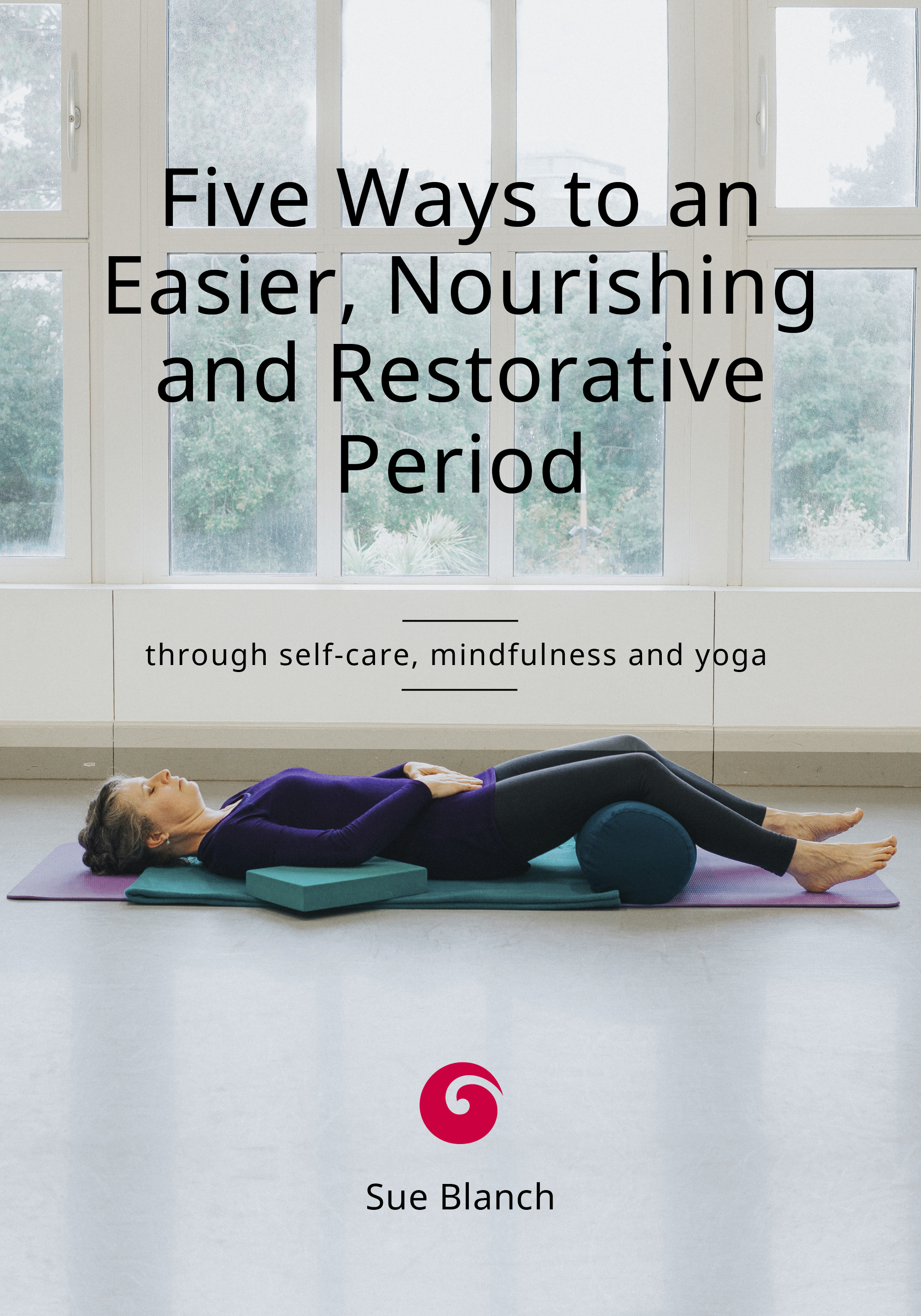 To receive your FREE eBook:

1. Enter your name and email address in the boxes below, click the button (Yes I'd like my free ebook Download free eBook and to join the mailing list) and click on the Subscribe box.
2. You'll then get the page to confirm you are not a robot.
3. Then you'll see the page "Thanks for requesting your free eBook and joining the emailing list". This gives you the link to yogaandthemenstrualcycle.com and instructions to download your eBook.
4. Any problems then please contact me.
You will be added to my emailing list to receive news, inspiration and offers – usually a monthly newsletter with occasional special newsletters. You can unsubscribe at any time by clicking the link at the bottom of my Mailchimp emails. Full details of what I do with your email address are here: https://yogaandthemenstrualcycle.com/terms-service-privacy-policy/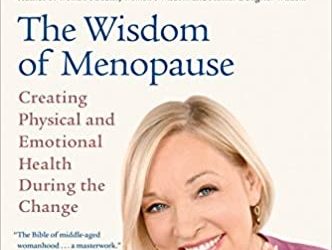 There's more to menopause than you think The Wisdom of Menopause is essential reading for every woman nearing menopause. Whether you are just on the approach to this stage of life or are deep in the throes of chaotic bleeding, hot flushes or night sweats. It's also...
read more